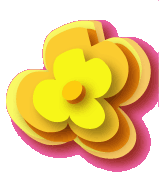 De Goey's Nursery & Flowers

We Grow Flowers!

CLICK HERE to see where we are!

Our Hours of Operation:

Dear Valued Customers, 

We are closed for the season and will be re-opening in May of 2019! 

Please stop by our CHATHAM location, and check out all of the Holiday sales going on! 

We will be open while supplies last! 

Please feel free to call the store about sales and promotions happening! 

Thank you for your continued business!

The DEGOEY TEAM!

LOCATED IN THE NO FRILLS PARKING LOT